Wicked Lick was established in July of 2018 with the inspiration of starting a fun business to run as we enjoy the Key West paradise lifestyle. As a home chef that loves to experiment with flavors in the kitchen I decided we should venture into desserts. Almost everyone can remember dipping your French fry into your milkshake as a kid, right? Well we wanted to bring that memory back with savory seasonings and ice cream with the added benefit of the experience of watching liquid nitrogen vapors roll out of the bowl.
By using uniqe all natural ingredients our crafted ice cream stands out with flavors like Maple Bacon, Tarragon Vanilla, Peanut Butter & Jelly and all the original flavors everyone loves. We have Energy Ice Cream made with real cream and Monster Energy Juice and Drinks that taste exceptionally delicious with the added benefit of some extra energy.
Wicked Lick is located in the heart of Downtown Key West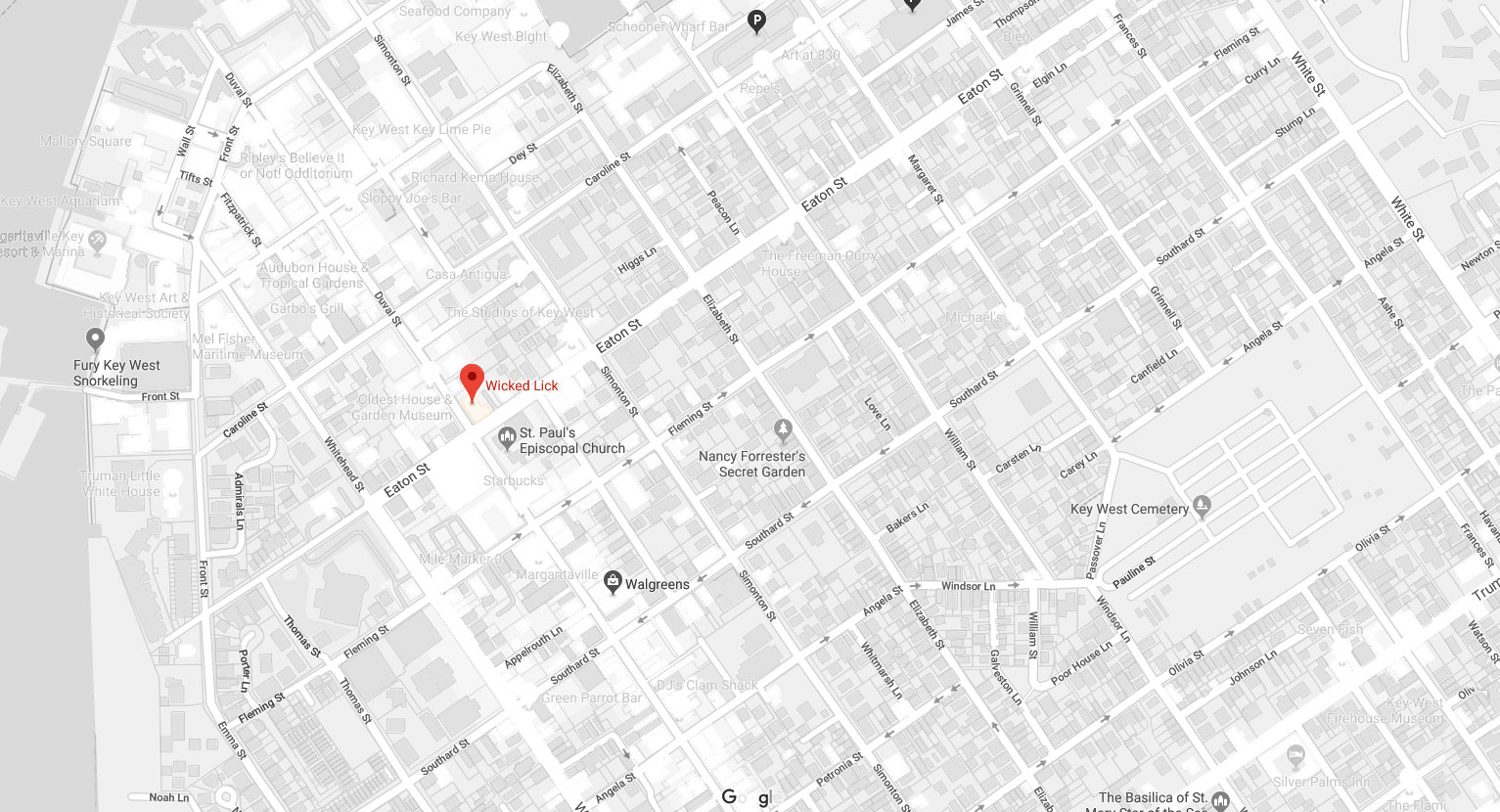 Contact Us
Phone: (305)-399-6687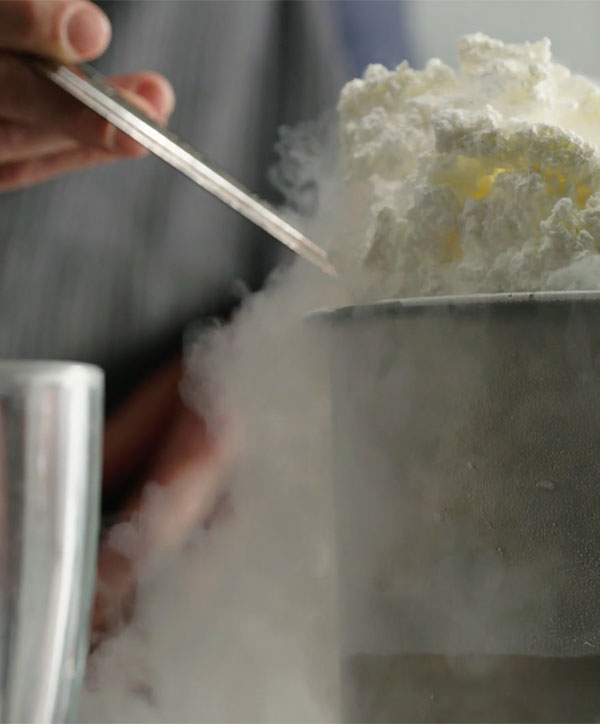 Nitrogen Makes up 78% of the air we breathe
Nitrogen is the most abundant gas in our atmosphere, making up 78% of the air we breathe. It is non-toxic, non-flammable, and there is no taste or smell. In its liquid state, it is minus 321 degrees Fahrenheit. It's this extremely cold property that allows anything that comes in contact with it to freeze immediately.
Liquid Nitrogen helps chefs get creative
Chefs have been using liquid nitrogen in food preparation for more than twenty years but the popularity has boomed in the last few years with the onset of craft beer, cold pressed coffee and now ice cream.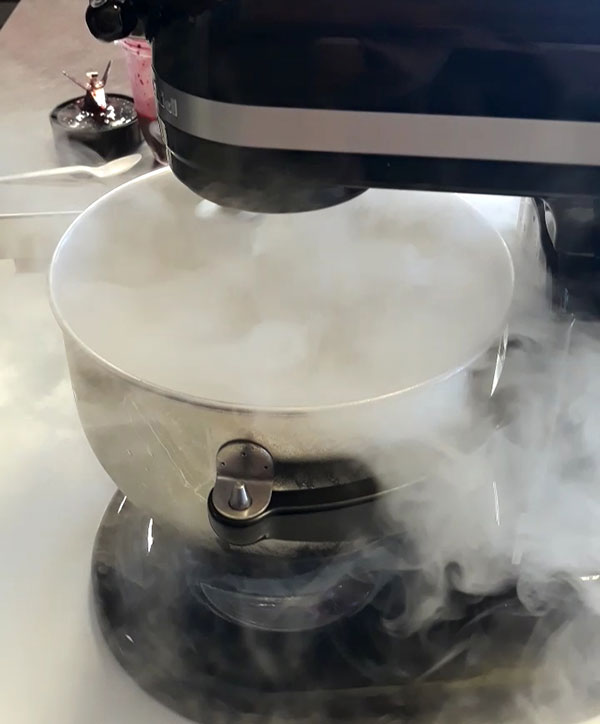 Our ice cream is crafted with all natural cream, pure cane sugar and fresh ingredients.
– John, Wicked Lick
Our ice cream is crafted with all natural cream, pure cane sugar and fresh ingredients. It isn't cheap sourcing our tarragon from France, maple syrup from Vermont and pure ground vanilla bean powders and extracts from Madagascar. We wanted to give our customers the best tasting ice cream they've ever had and so far, we've nailed it. Just check out some of the comments on our Instagram and Facebook page and you will see a following beginning to grow. We will never compromise our flavors to save a few bucks.